azienda agricola biologica
wines of romagna
We are passionate about our wines.
They are a genuine refection of our land
Tradition, technology and creativity, lots of creativity, are the first words that come to mind when describing the Leone Conti winery.
Tradition and experimentation have always been at the heart of the Leone Conti Winery. Since the 1950's the Conti family has been making wines from traditional and indigenous grapes that demonstrate their love for the land and their desire to sustain it.
This family tradition is consistently renewed through innovation, and a willingness to experiment which have fostered success bringing recognition both nationally and internationally.
WINE
Traditional and indigenous heirloom grapes are the foundation of all our wines
EXTRA-VIRGIN OLIVE OIL
I nostri oli extravergine vengono prodotti utilizzando olive coltivate nei nostri territori
Farina
Agricoltura biologica e macinatura a pietra per la nostra farina di grano tenero "Ardito"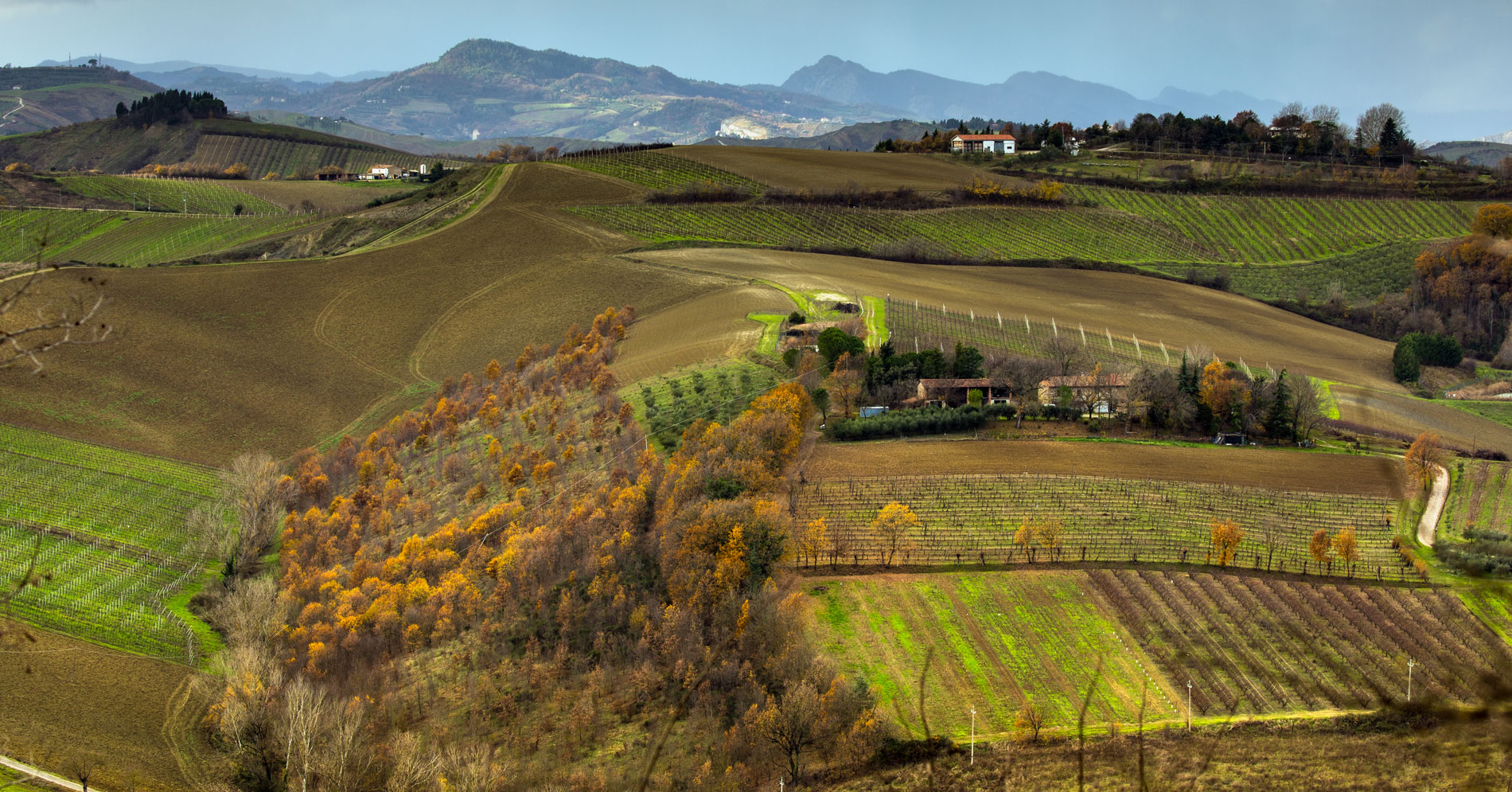 In the foot hills of Faenza, between Santa Lucia and Oriolo dei Fichi, is where we make all our products. Come visit Romagna and tour the winery!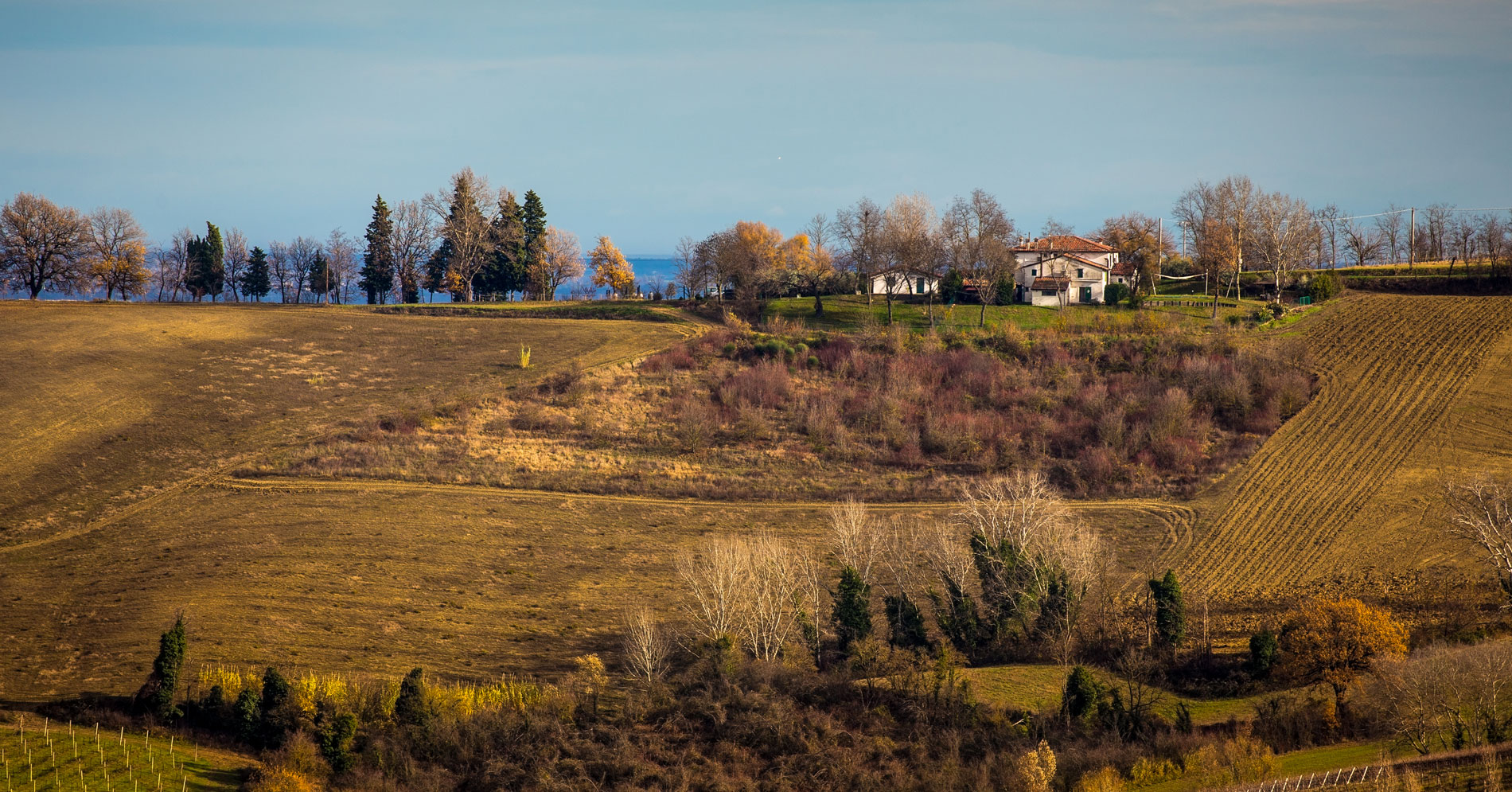 Come for a meal or to stay at our agriturismo, the Locanda della Fortuna, nestled in the hills of Oriolo a peaceful oasis where time seems to slow to a stop.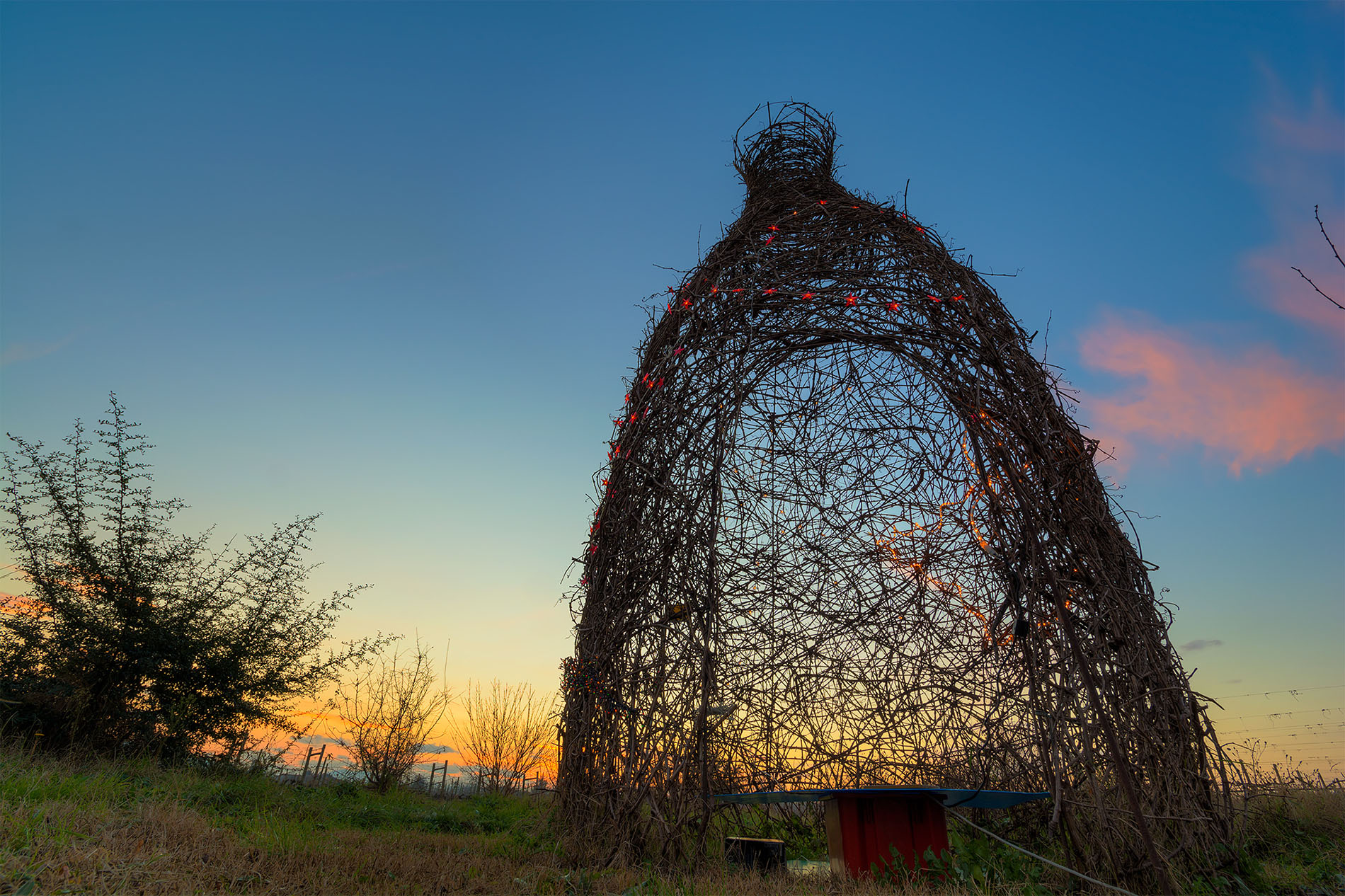 art at the winery
From the wine labels to the art installations at the farm, like the Nest by Oscar Dominguez or Kry's mural on the walls of the winery, the creative heart of the Leone Conti winery is evident in the many different artistic collaborations exploring the synthesis between nature, art and wine.
shop
Buy our products online
White wines, red wines, rosé, extra virgin olive oil and flour: local products made with love. Discover all our products!