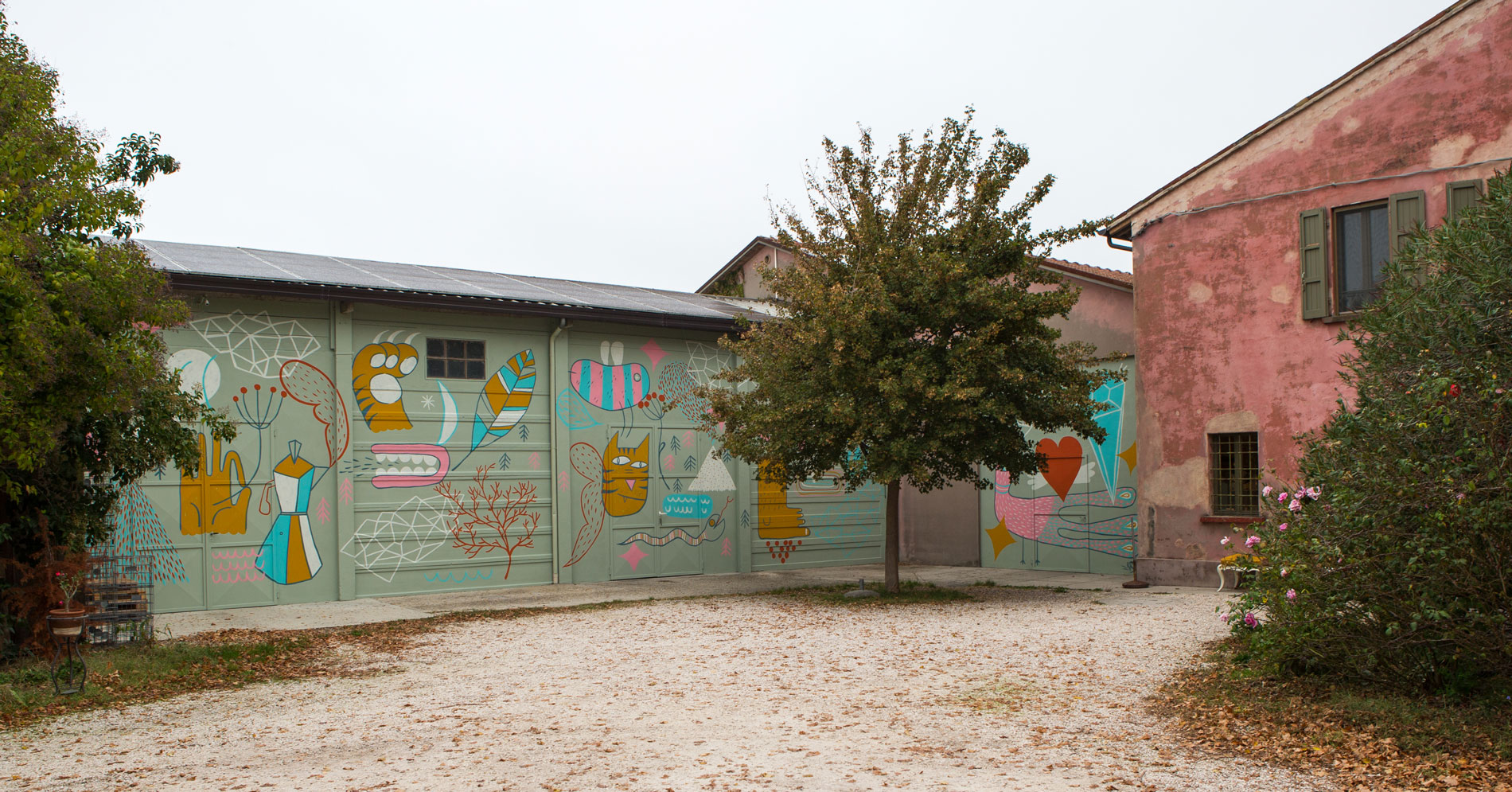 Over the years we have enjoyed various collaborations with artists, who have helped shape our search for beauty.
These collaborations have been inspired by a love of wine, a passion for art, and our integral bond with nature.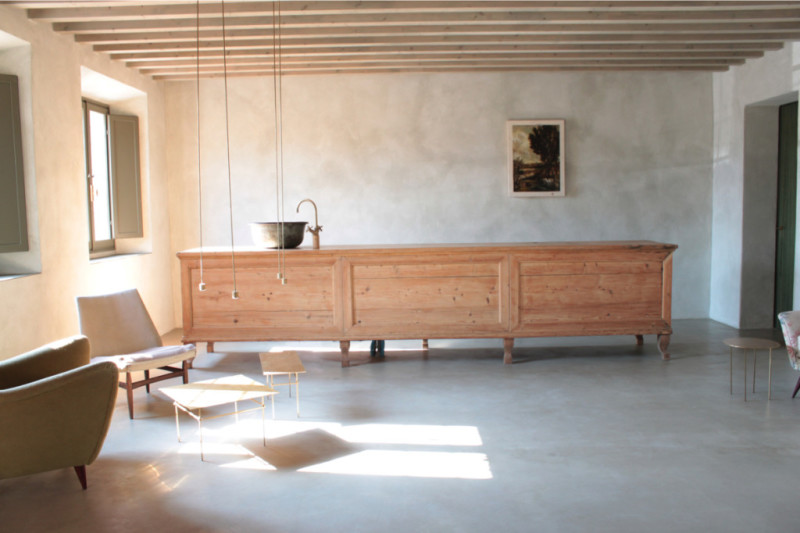 opera delocalizzata (de-localised work) | nero (alessandro neretti)
The winey is one of the partners in local artist, Alessandro Neretti's initiative "operadelocalizzata."
It is an exhibition project, that serves as a cultural link for the Faenza area, with Italian and international artists who have not yet come into contact with Faenza.
Since 2012 operadelocalizzata has been acting as a new conducive filter between places and art, elevating the aesthetic and the pleasure of taste by creating links between new artists and the Faenza area.
The goal of the project is to take a unique path designed to trigger curiosity, passion and bring attention to contemporary art and artists.   
nest | oscar dominguez
The Argentine artist Oscar Dominguez, who has adopted Faenza as his home, created one of his nests for the Leone Conti winery. It is perched right next to the winery.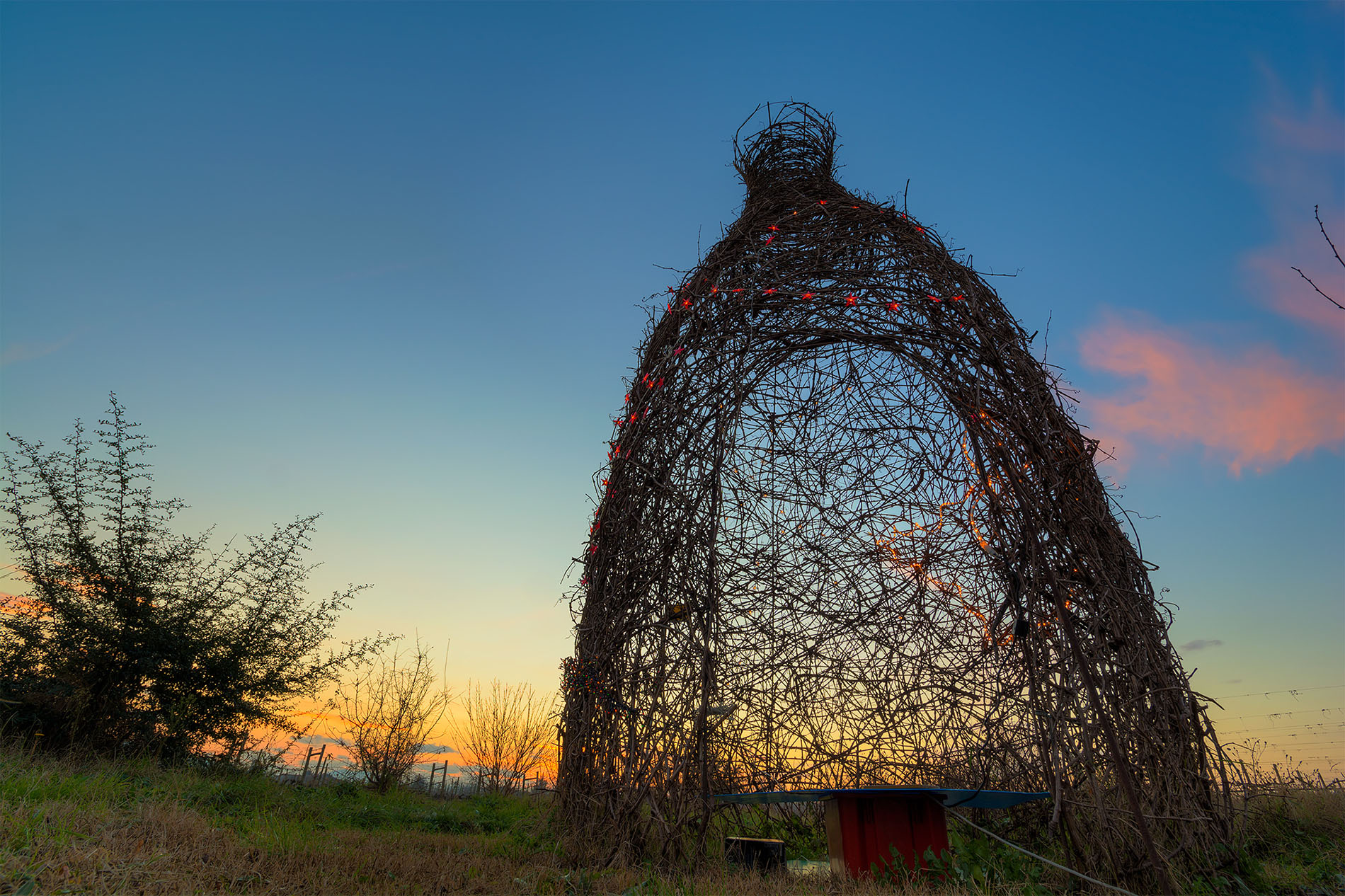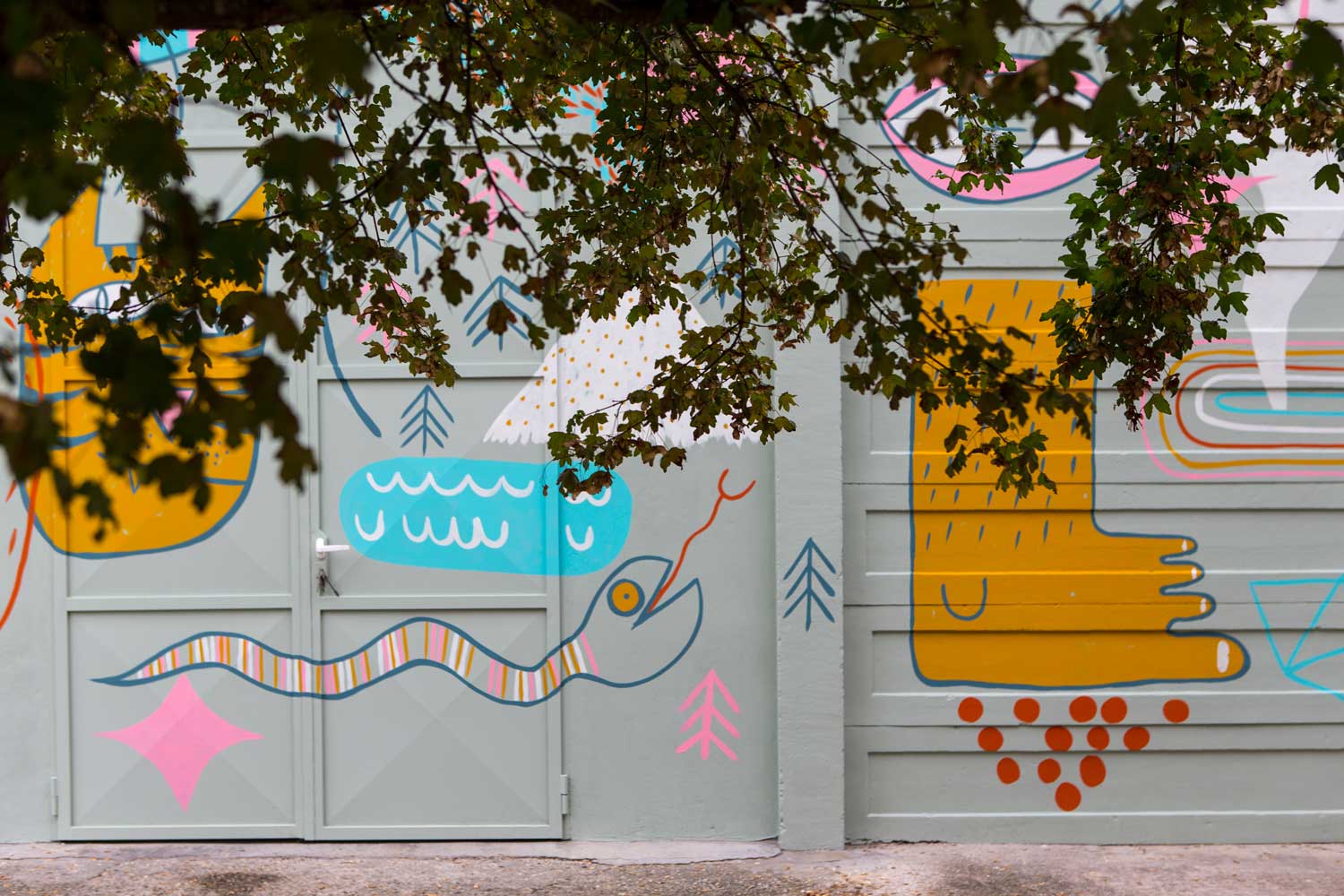 mural | kry (cristiano marchetti)
In collaboration with Faenza's Distretto A, in 2020 the artist Kry, aka Christiano Marchetti, designed and painted a mural on the walls of the winery.
The mural tells the story of the winery and the Conti family.