White wines, red wines, rosé, extra virgin olive oil and flour: typical local products made with love and respect for nature and tradition.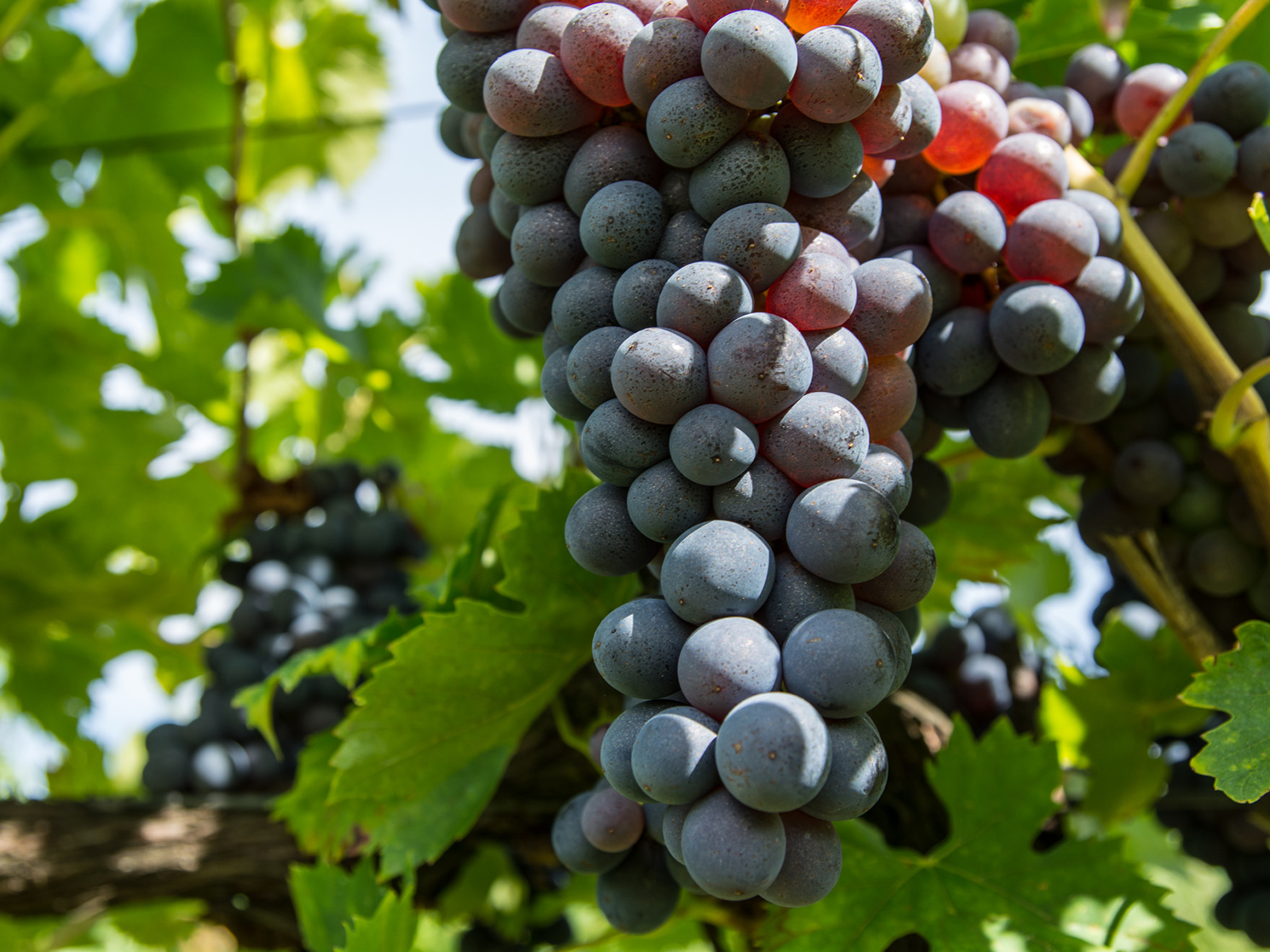 Traditional and indigenous varietals are the foundation of all our wines. Along with classics like Albana and Sangiovese, our vineyards are rich with forgotten varietals like Uva Ruggine and Centesimino, which come back to life in our wines.
PRUNING
We use the method developed by the Friulian agronomists Simonit and Sirch: a soft pruning, which respects the ramification and integrity of the vine's lymphatic flow. Each vine is manually pruned with small cuts and incisions to ensure the best fruit production balance and maximum longevity.
HARVEST
Even for the harvest we prefer an individual, careful and meticulous approach for each grape variety. This is why the harvest is strictly manual, a method that allows us to select good quality grapes at the right degree of ripeness without unintentionally starting the winemaking process before they get to the winery.
VINIFICATION
Only the best grapes arrive on the sorting tables of our winery, where the winemaking process begins. We keep interventions in the winery reduced to a minimum and we use a soft press, which allows us to extract only the most valuable part of the grape, without pulverising the peel. The grape must then passes directly into steel tanks or barriques for the decantation and fermentation process at a controlled temperature.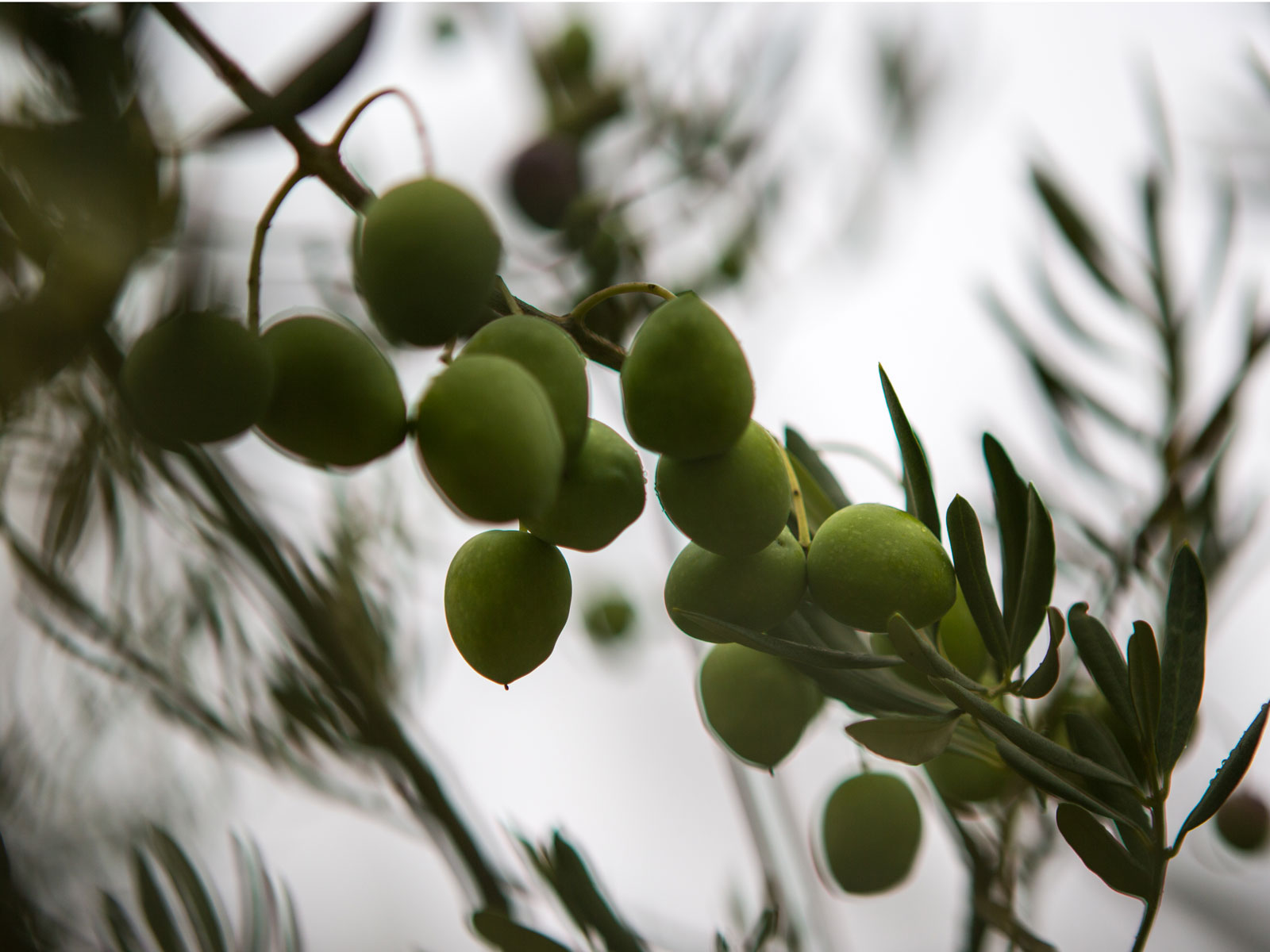 It is impossible to understand what is behind a bottle of extra virgin olive oil until you try the difference between an "artisan" olive oil like ours and a commercial "supermarket" olive oil.
Our extra virgin olive oils: Lupo, Luna, and Lilly are produced exclusively using olives grown on our land: 6 different types of Italian cultivars and our in-house milling of the olives distinguish the quality and intensity of our oil.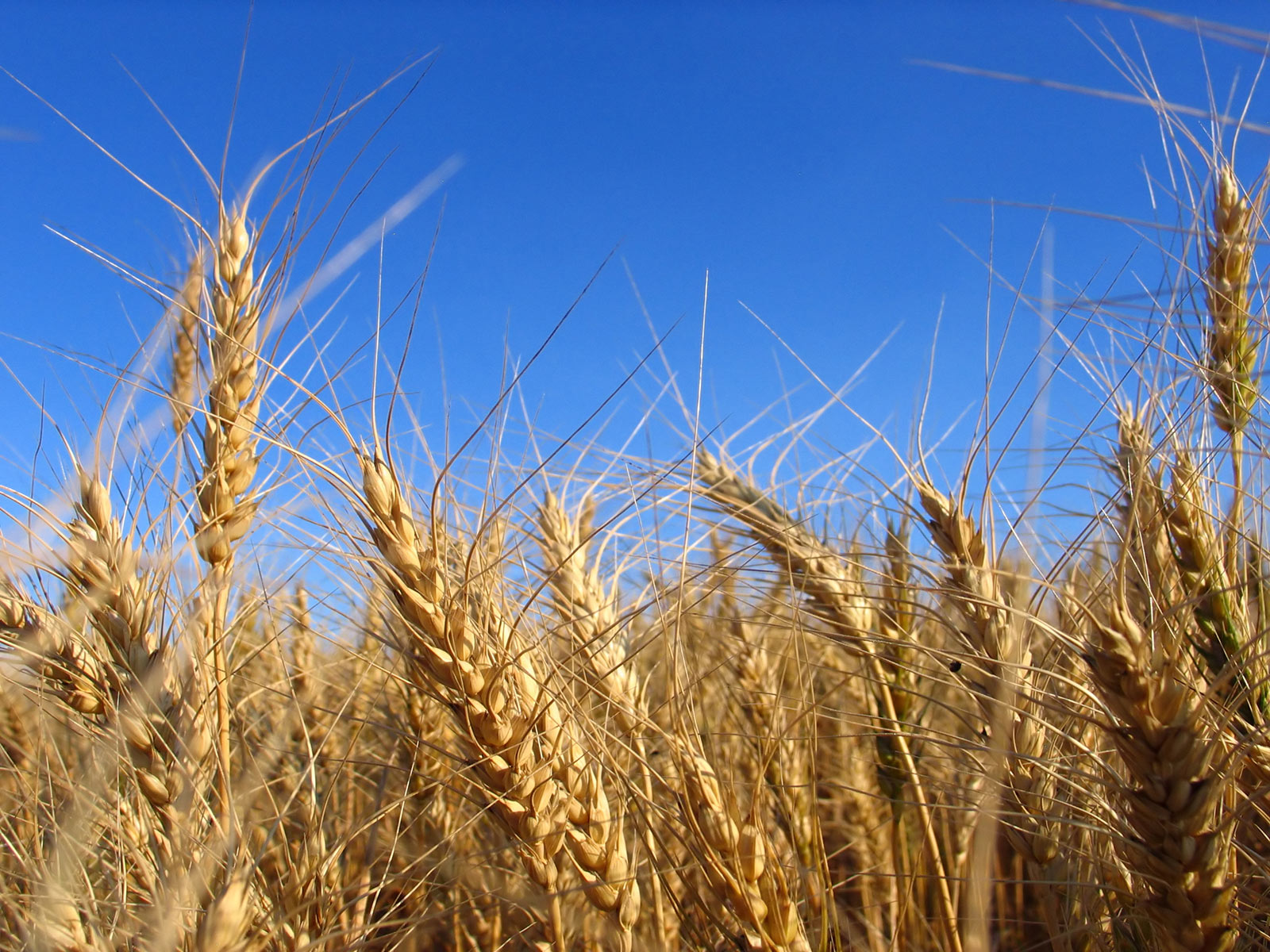 Our newest endeavour, another example of our desire to experiment and reconnect with the past, the flour we make is one hundred percent organic and stone ground at a local mill.
We use "Ardito" wheat, a variety from the 1920's which was virtually abandoned in favour of new, more productive grains. It is Ideal for making fresh pasta, bread, and biscuits.