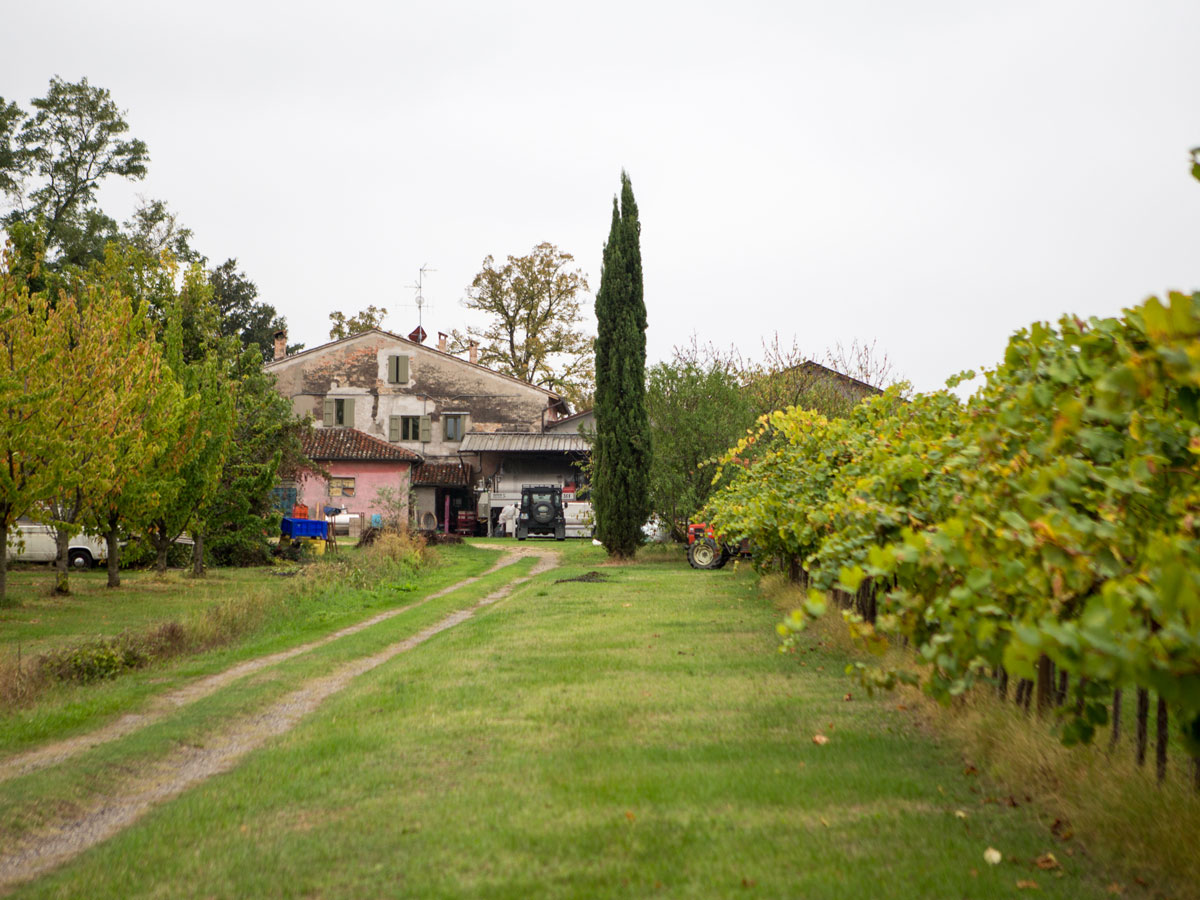 LEONE CONTI SOCIETÀ AGRICOLA
Via Pozzo, 1,
48018 Faenza (RA)
NEWSLETTER
Sign up to receive updates about our activities and products
COME AND VISIT US
Our winery is located between Santa Lucia and Oriolo dei Fichi, just outside Faenza.
We are open from Monday to Friday 8:00-12:00 AM and from 1:00-5:00 PM Saturday and Sunday by appointment.
It is possible to book guided tours and tastings by writing an email to info@leoneconti.it or by calling +39 0546 642149.
All our products are available at our Agriturismo, the Locanda della Fortuna, an oasis of peace and relaxation nestled in the the hills of Oriolo just a few kilometres from the winery.